At Donnelly Bros Contracts Ltd, we know how important your property is to your family or your business and we take great pride in making sure that all of your property desires and dreams are met. We specialise in house extensions and all building and joinery services.
Since our founding, we have completed hundreds of jobs throughout Omagh, Beragh and the surrounding areas, and in doing so, we have generated a very positive reputation as a professional building company. This is shown by the fact that most of our previous projects have come from word-of-mouth recommendations from previous clients. We maintain our reputation by taking great care to work closely with all of our clients and providing a unique building experience that is tailored to your project's needs.
Building and construction projects have a reputation for being messy and inconvenient, however, at Donnelly Bros Contracts Ltd we take great care to minimise that stress by leaving the workspace clear after each day.
Great Rates & Quotes
Here at Donnelly Bros Contracts Ltd we strive to give all of our customers the best quotes we can, and constantly research our competitors so that we can keep doing so, time and time again. Are you looking for a construction quote? Look no further!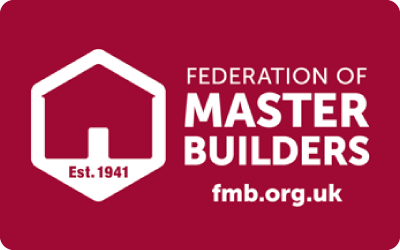 If you're looking for a building and construction company in Omagh who have a wealth of knowledge and experience, then look no further than Donnelly Bros Contracts Ltd. Whether you have a query or you're looking for a quote, don't hesitate to call us today on 07876223228, or visit our contact page or send us an email.